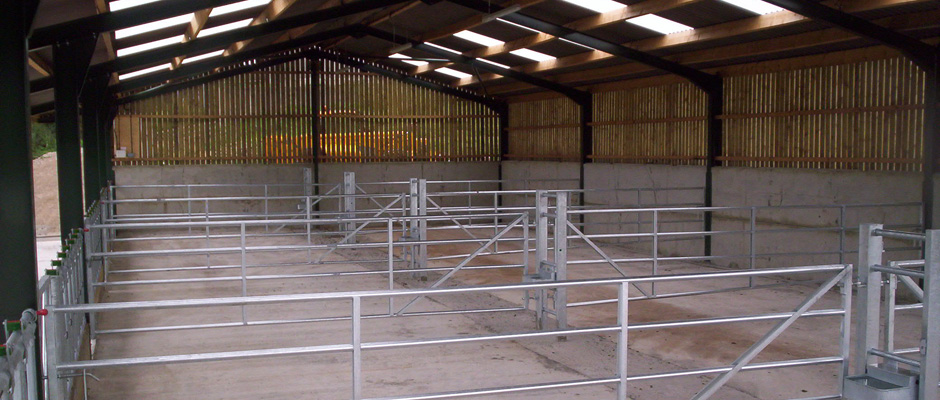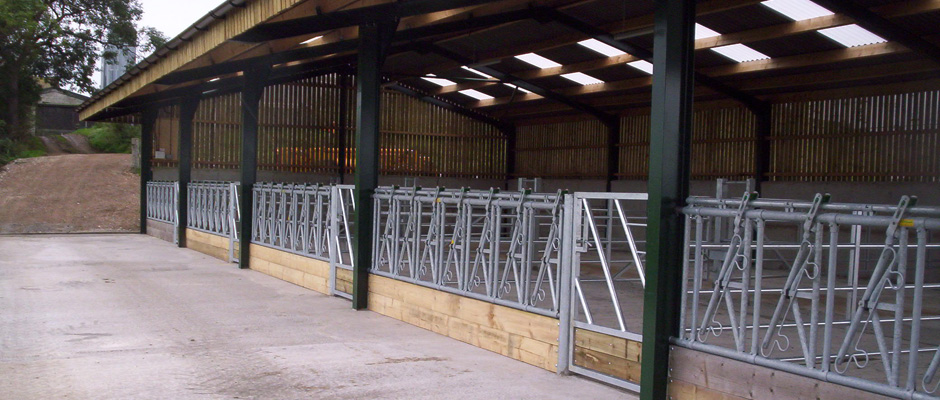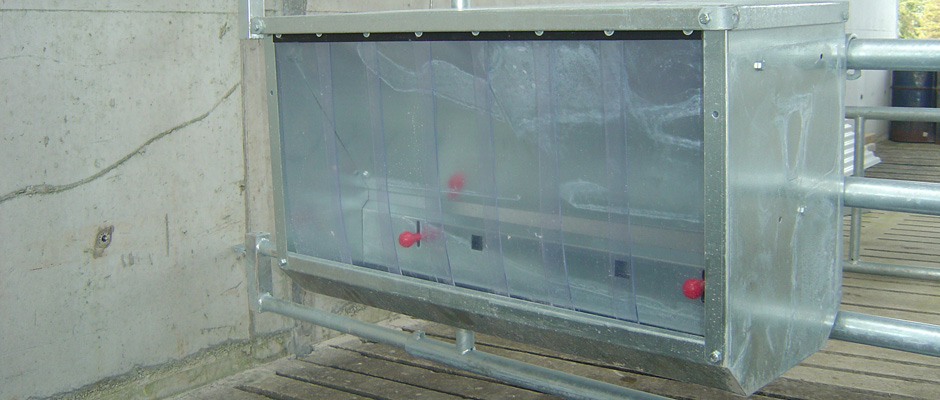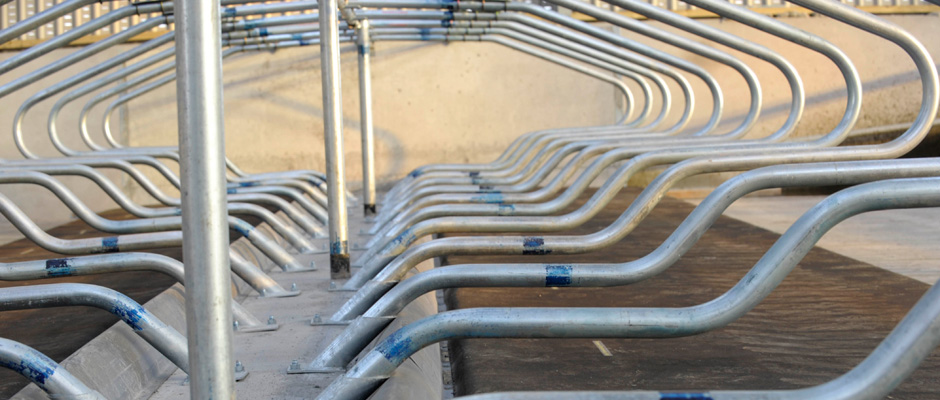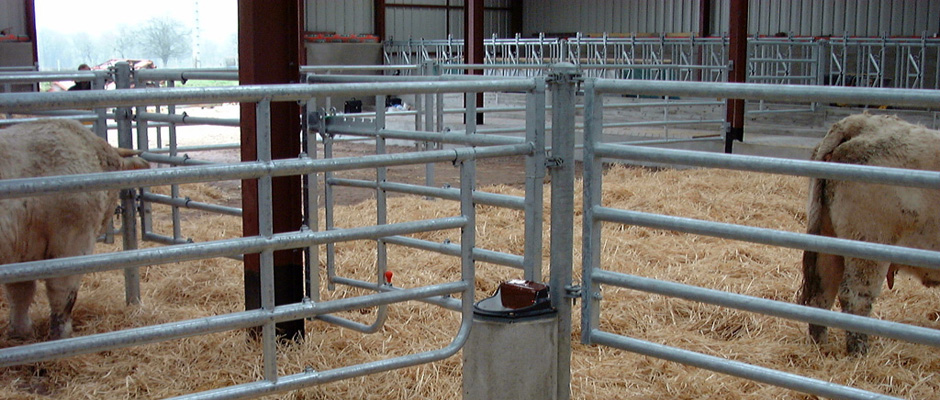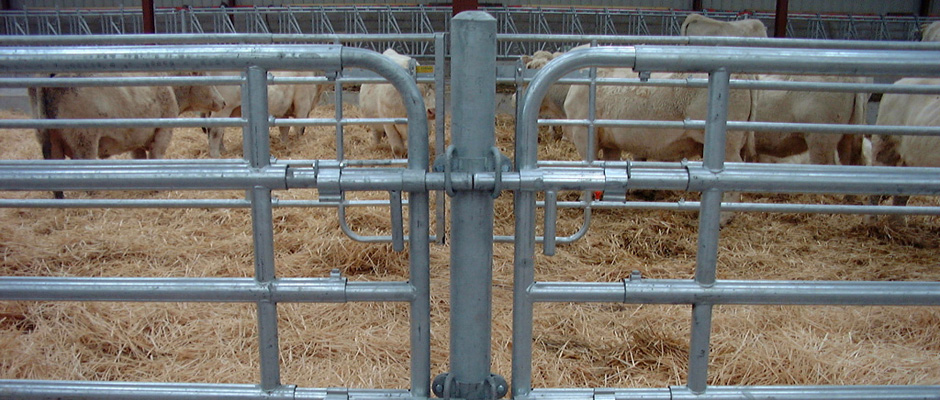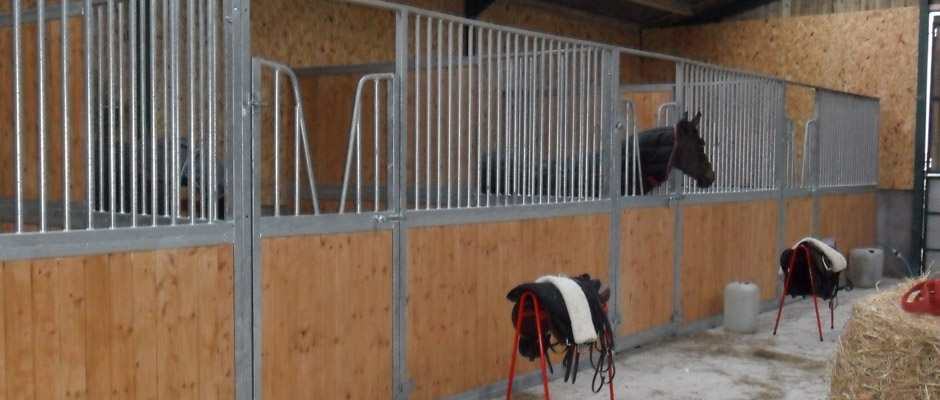 At Guy Hall Agricultural Services, we can supply or supply and fit features for the interiors of new or upgraded buildings.
Whether you are re-furbishing the interiors of existing buildings or contemplating a new building project, all bespoke requirements can be manufactured in our workshop at Guy Hall Agricultural Services of Lancaster.
We can supply, or supply and fit, made to measure products and features for the interior of your new or upgraded building project.
A further advantage in this respect is our association with Teemore Engineering Ltd; market leaders in this specialist field of Building Interiors.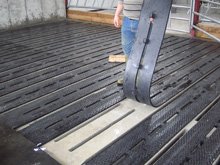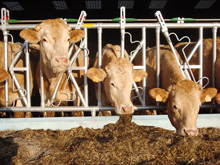 Agricultural accessories:-
Cow Cubicles and Comfort
Feeders and Barriers
Gates
Head locking Gates and Yokes
Rubber Mats
Calf Creep Feeders
Troughs
Drinkers Gates
Please telephone us on 01253 799100 or email us to discuss how our range of building interiors might meet your requirements perfectly.