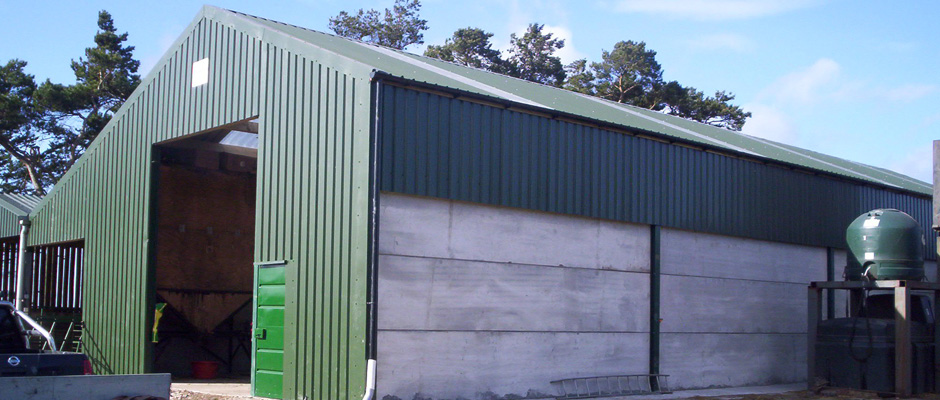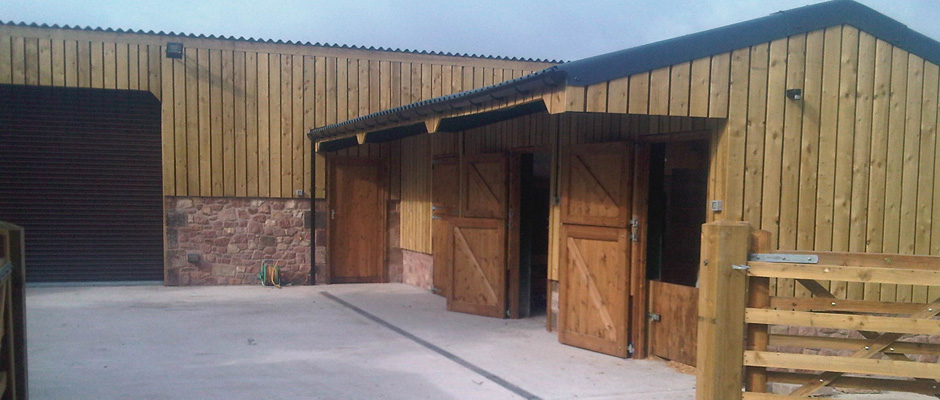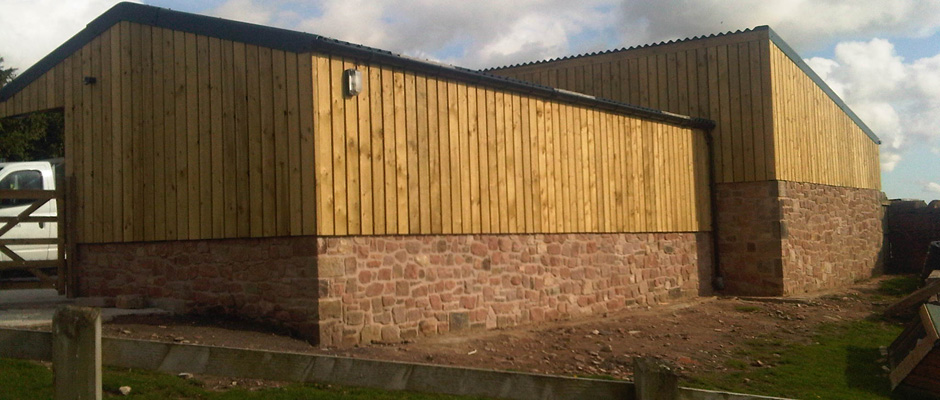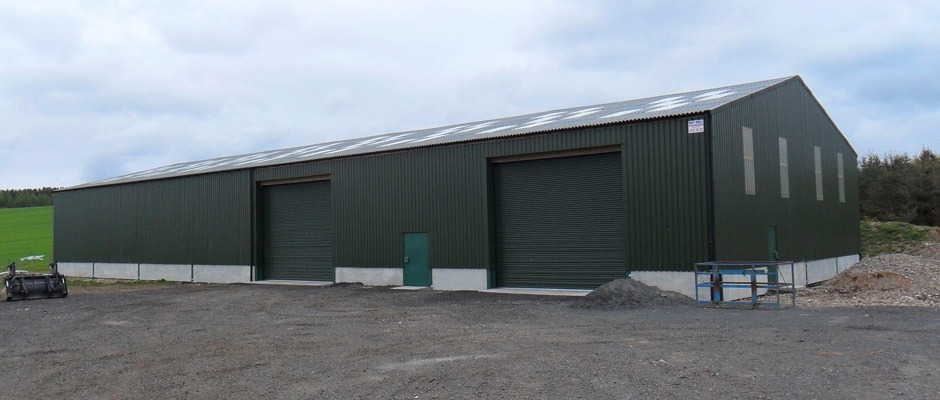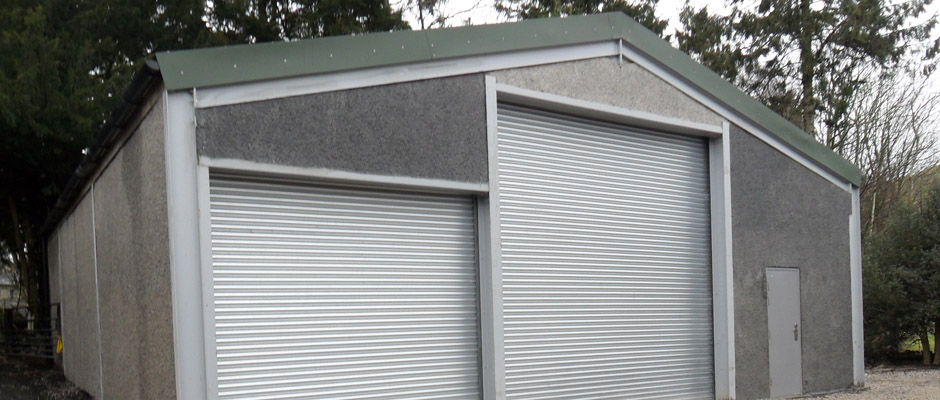 Guy Hall Agricultural Services produces steel frame agricultural, livestock and crop storage buildings in accordance with customers' bespoke requirements.
At Guy Hall Agricultural Services of Lancaster, a prime speciality is the creation of made to measure steel frame agricultural, livestock or crop storage buildings. We can deliver and erect substantial, weather resistant agricultural buildings and essential features, in any region of the UK.
Feeders, troughs, yokes, gates, cubicles | Guy Hall Agricultural Services:

From cow cubicles and mattresses to calf creep feeders, troughs, drinkers' gates and calf hutches; all your agricultural requirements are here. In fact, we overlook nothing as we supply a full range of feeders and barriers, head locking gates and yokes. Rubber mats? Yes, they too are in abundance at Guy Hall Agricultural Services.
Crop storage steel buildings | full build or self build kits:

All our steel frame buildings, whether they are for agricultural, livestock or crop storage use, come complete with our full build package. Alternatively, these can be supplied as simple steel frame building kits for your own self build.
Prices for all our made to measure, steel frame, agricultural, livestock and crop storage buildings, are extremely competitive and for your further confidence, we can arrange for you to view some of these steel frame buildings and provide testimonials as to their excellence, if required.
In addition to agricultural storage buildings, (including those for crops and livestock):-
Our specialist agricultural role consists of:
Ground Works
Building Demolition
Building Interiors
Building Interiors
Bulk excavation: including slurry lagoons
Building Planning Application Services
Steel Fabrication and Engineering
Tractor Repairs and Parts (we are David Brown specialists)
Via Jourdain
Teemore Engineering


At Guy Hall Agricultural Services, highly trained and dedicated staff ensure that these services are provided with maximum efficiency. Services that encapsulate ground work and excavation, demolition, buildings in kit form, building planning application services and tractor repair services, are dispensed in such a way as to ensure consistently high quality and similarly high degrees of customer satisfaction.
Please telephone us on 01253 799100 or email us to discuss how our range of agricultural buildings might meet your requirements perfectly.